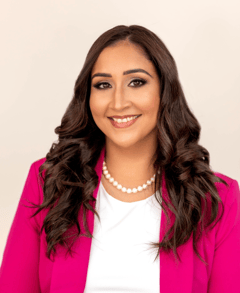 Health care costs continue to rise in this country. According to a study by the Peterson Center on Healthcare and the Kaiser Family Foundation, health care spending totaled $3.8 trillion in 2019, $11,582 per person.
In 2028, it projects that spending will rise to $6.2 trillion, or $18,000 per person. These increases are happening at the same time the COVID-19 pandemic revealed systemic inequities in health equity, and how difficult it is for less-advantaged citizens to get quality care.
In this month's guest article published by Medical Economics, Meggie Soliman - Director, Strategic Innovations, Applications - DSS, Inc. shares how technological advances in healthcare have provided an opportunity to reduce health inequities.
Cloud Approach Unlocks Flexibility and Value
FHIR Compliant APIs for Better Utilizing Patient Data
Click here to read the full article.