HEALTHCARE TECHNOLOGY CAREERS

Join a team of professionals dedicated to transforming modern healthcare technology. By taking a more human approach to patient care, we ensure our greatest innovations—powered by our people—inspire yours, from urban hospital emergency rooms to rural clinics nationwide.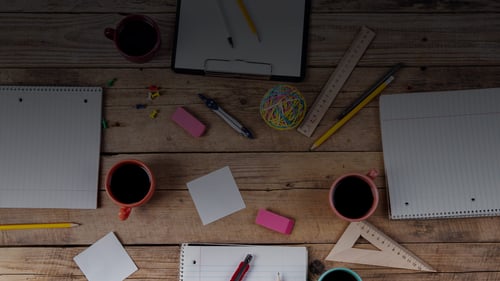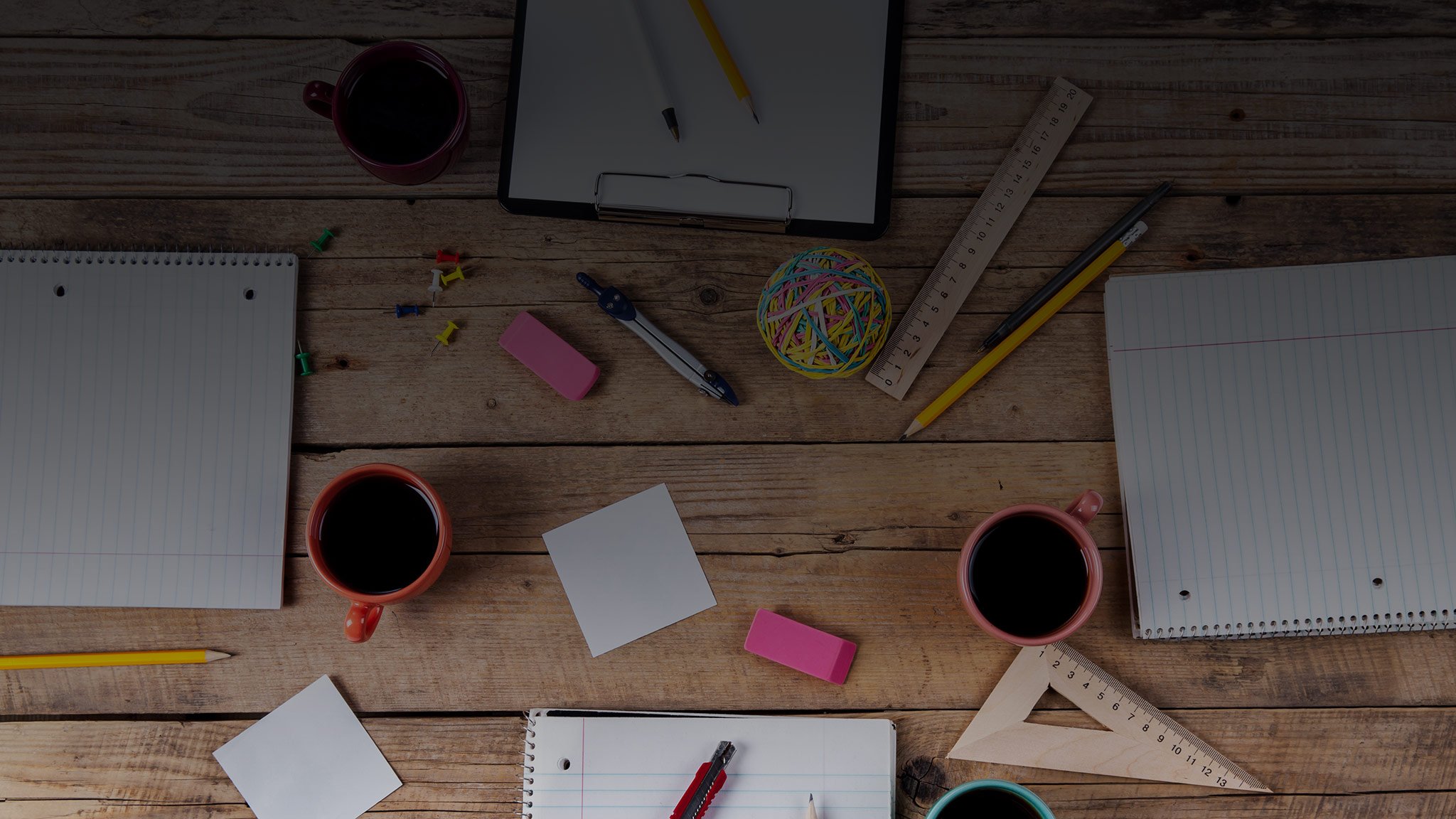 A Family of Brands
By Clinicians, For Clinicians

As a division of DSS, Inc., Juno Health has specialized in developing forward-thinking health information solutions for more than 30 years. Our 700+ skilled industry experts collaborate with healthcare providers to create flexible software and integrated systems that transform clinical care processes.
We're a different kind of technology partner—our experts are former clinicians. Everything we do is rooted in our passion for caring for those who provide care for others. We combine that passion with innovation to develop solutions that deliver the best patient outcomes for even the most unique patient care needs while increasing control, efficiency, and productivity.
Our Roots
From Humble Beginnings to Great Success
Our Beginnings
In 1991, three brothers in a basement in Colorado decided to bring their vision for the future of healthcare technology to life.
Our Connections
In 1994, DSS Inc., Juno Health's parent company, was contracted by the West Palm Beach division of the Department of Veterans Affairs.
Our Growth
Between 1998 and 2018, the DSS Inc. team grew from 6 employees to nearly 600 employees.
Our Future
After 30 years, we're putting our proven expertise and solutions to work for providers and administrators everywhere—this time as Juno Health, a division of DSS Inc.
Our Values
Building Better, Together.
Family
Every one of our employees makes us a stronger team and contributes to a deepening sense of belonging
Agility
Our team moves quickly and stays nimble so we can maintain our competitive edge in an ever-evolving industry.
Synergy
Our departments work together cohesively to reuse and refine our best work. Our collective solutions are greater than the sum of our individual efforts.
Teamwork
Collective intelligence, talent, and perseverance inform every one of our solutions. We're better together, guided by a common goal.
Innovation
We consider ourselves to be pioneers, pushing the boundaries in the world of EHR and EMR products and services.
Quality
Our team works diligently to deliver reliable products and services that transform the lives of both patients and providers.