Our EHR Is Just the Beginning
Come see how we'll check all the boxes in your search for a technology partner that gets it.
What We Offer
Open Standards
We've built a cloud native digital health platform with your clinicians in mind so delivering exceptional patient care comes second to none. Our EHR solutions are built upon open standards in support of true interoperability. It's your EHR after all. We make it easy for you to own your digital transformation so you can integrate solutions that deliver value to your patients and providers.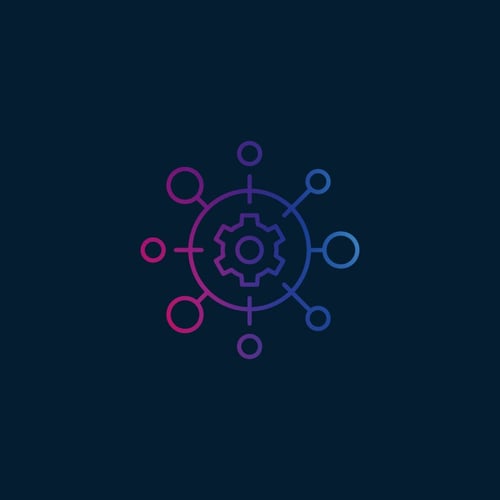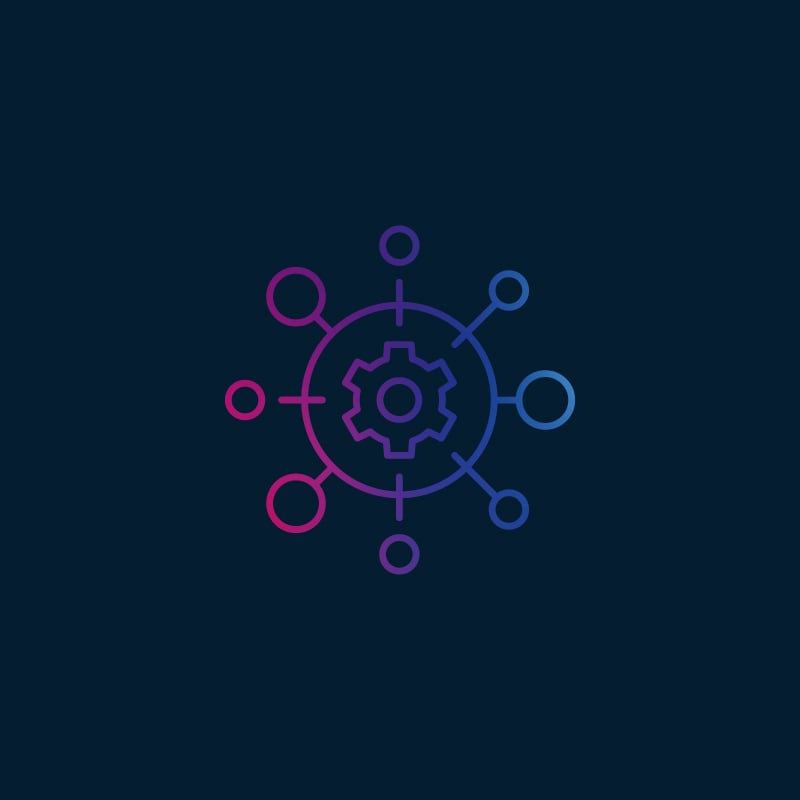 What We Offer
Dynamic Configuration
Customize your clinical workflows according to your healthcare organization's operations so you can eliminate friction points and maximize positive patient outcomes. With relevant data and patient analytics at hand, you can make smart decisions about improving processes, expediting care, and ensuring your clinical staff members are well equipped to meet their patients' needs. And with low-code/no-code configuration, it's never been easier to manage those workflows on your own terms, at the right pace for you and your team.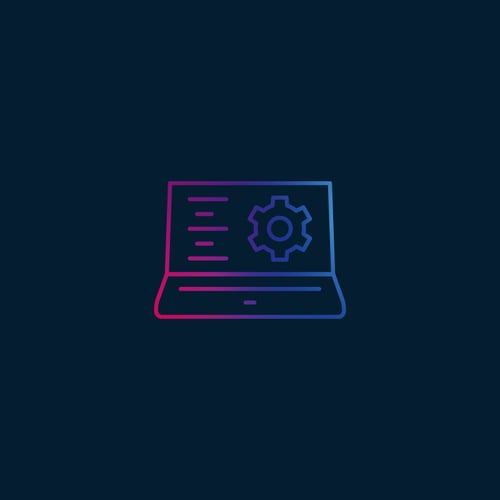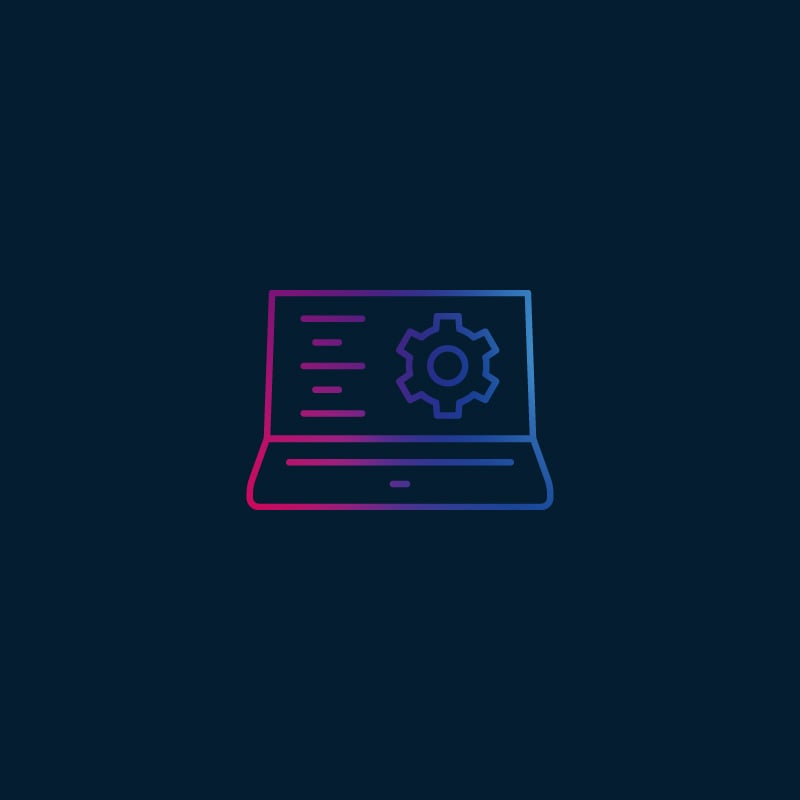 What We Offer
Strength in Numbers
Investing in incomplete or outdated software can end up costing healthcare organizations big in the long run. Luckily, we've got you covered. Our team has over 30 years of experience and more than 700 employees dedicated to providing solutions you can trust, built by the experts themselves. There's no better way to drive down costs while retaining patients than giving healthcare professionals the tools they need to succeed, day in and day out.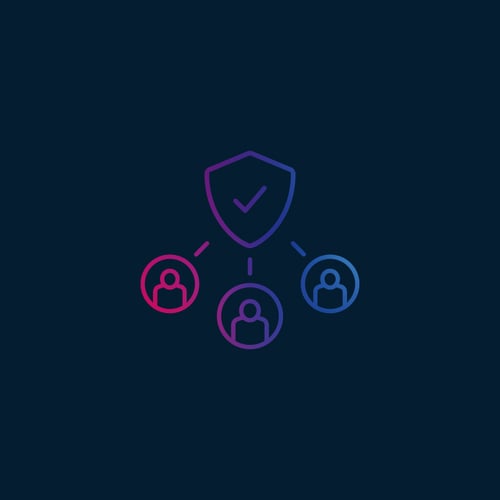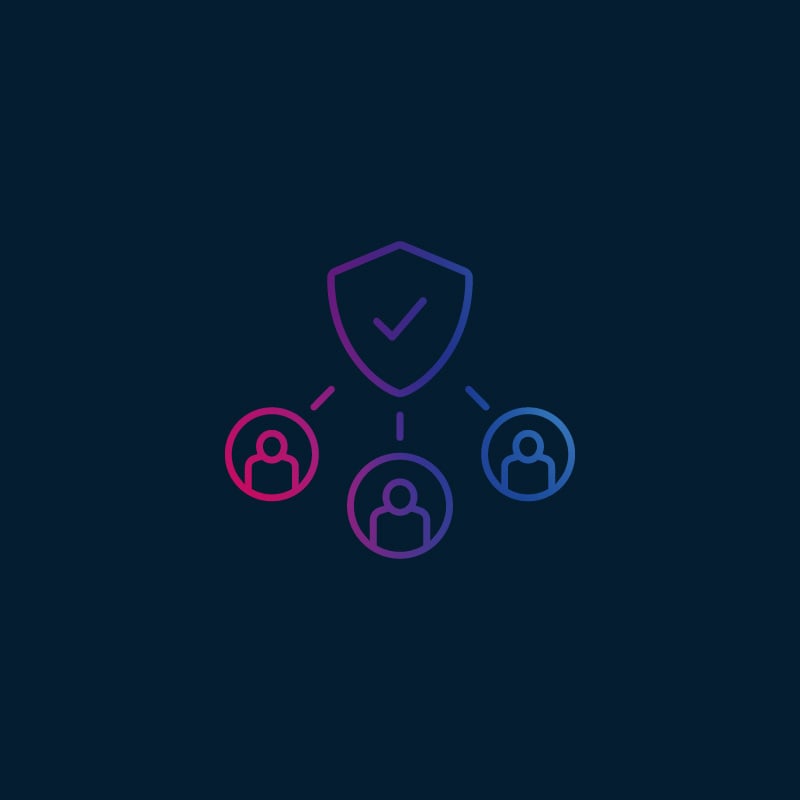 What We Offer
Industry Expertise
Today's patients know what they want as healthcare consumers. And with 30 years in the business, we know how to deliver. As a family of DSS brands, we've been committed to healthcare innovation since Day 1 with outcomes your team of clinicians can trust. We've built every solution with your EHR system's profitability, regulatory compliance, and interoperability in mind so you and your team can get to the heart of the matter and do what you do best: ensure the very best outcomes for each of your patients.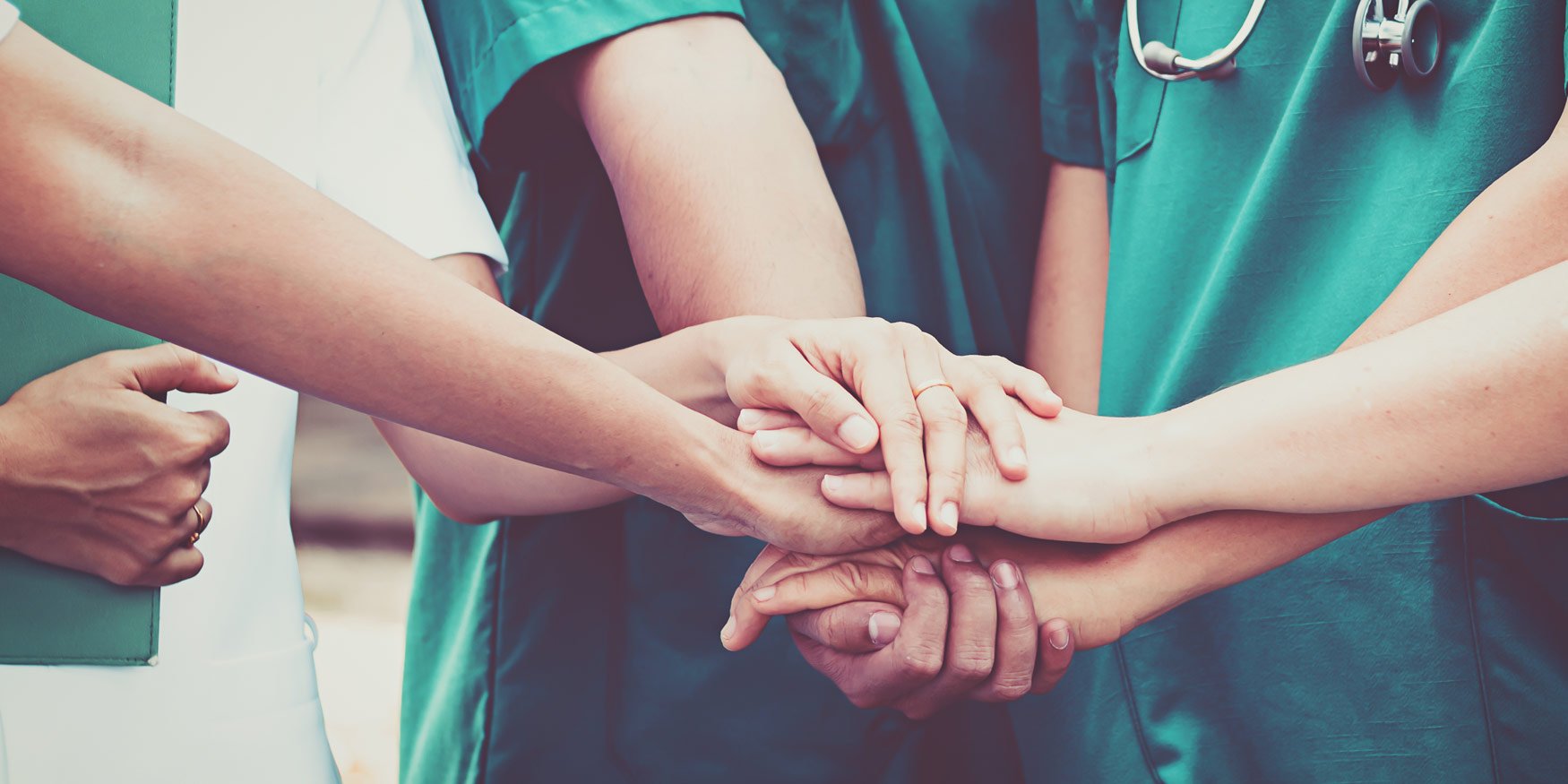 Who We Are
Giving Power Back to the Providers
We're committed to building better EHR healthcare solutions by clinicians for clinicians like yours. Because delivering quality care requires quality healthcare technology, too.
Resources
Health & Care
Brought to you by Juno Health, our Health & Care resource repository gives you the latest insights, perspectives, and on-the-ground expertise in healthcare innovation from our team of healthcare professionals.
Our Support
By the numbers
89
%
of Support Tickets resolved without external escalation
12
%
better than the national average according to the Helpdesk Institute (HDI).
96
%
Customer satisfaction rating
30
+
Years of proven success