Meet
Juno Health
​​With 30+ years of experience as a division of DSS, Inc., our team of experienced physicians, pharmacists, and healthcare leaders develop healthcare software solutions to meet your patients' needs and ease your clinicians' workloads.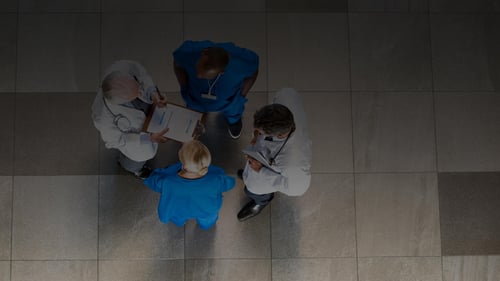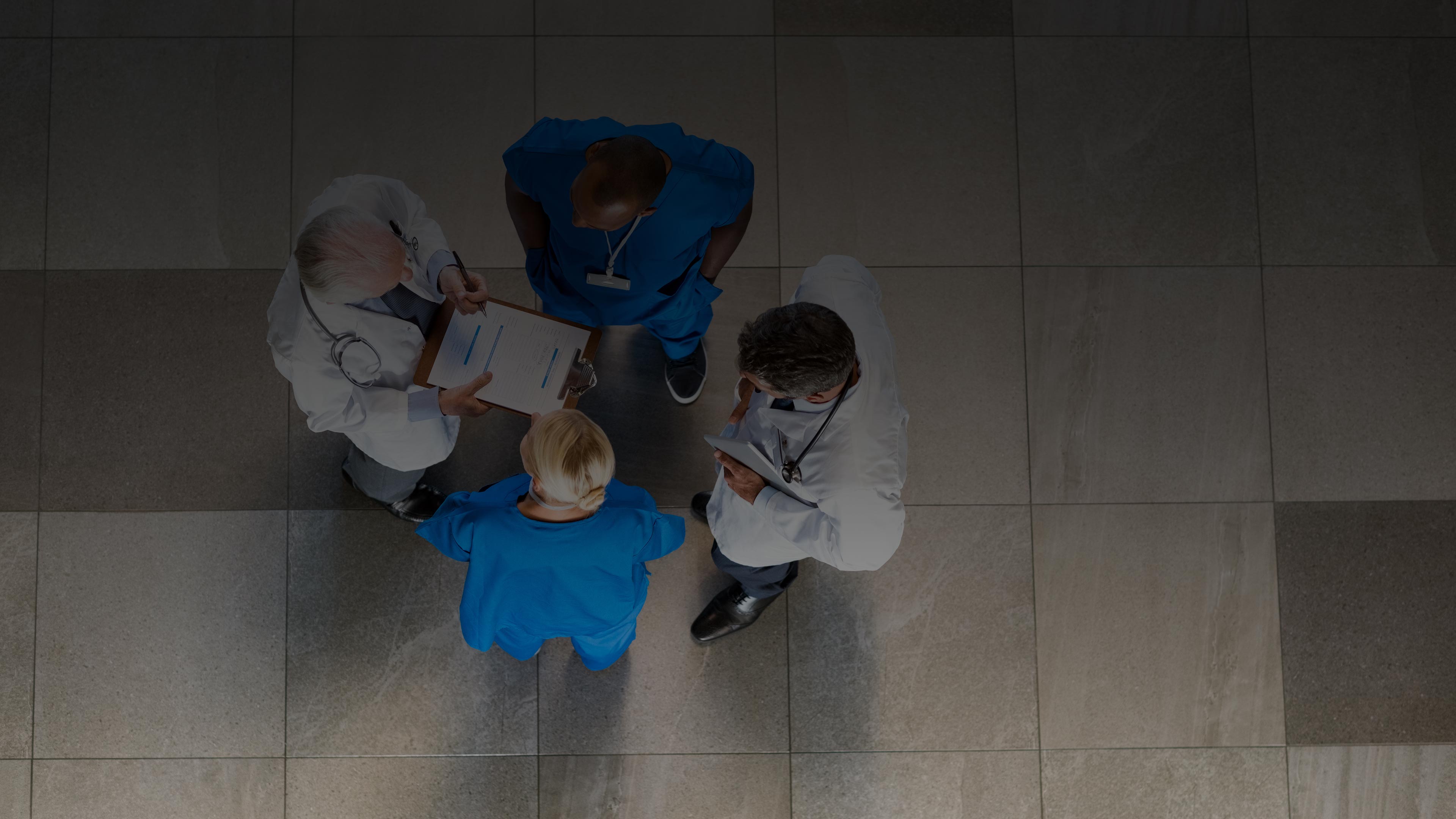 As a catalyst for health care innovation for over 30 years, DSS, Inc. and our Family of Brands including Juno Health and SBG Technology Solutions, Inc. (SBG) are acting on a mission to improve customers' productivity and health care delivery by providing innovative, highly efficient, and quality health care technology and services.
Always preparing for what's next, our 700+ seasoned industry experts collaborate with healthcare providers to create flexible, intuitive software and integrated systems that are proven to transform clinical care processes.
THE EXPERTS HAVE SPOKEN
Our solutions, processes, and people meet and exceed key industry standards.
Giving Power Back to the Providers
From the very start, we've been committed to building better EHR solutions by clinicians, for clinicians like yours. Why? Because delivering quality care requires quality healthcare technology, too.
A Nurse's Journey
Alison, an experienced nurse, explains how she is pushing Juno EHR's design to give the same high level of care and support to clinical users that they give to their patients.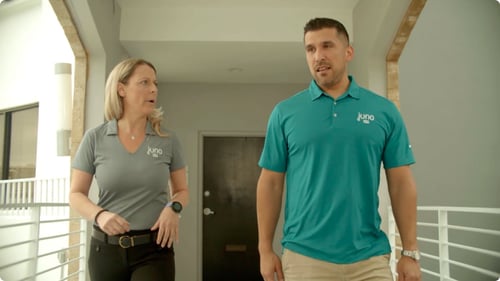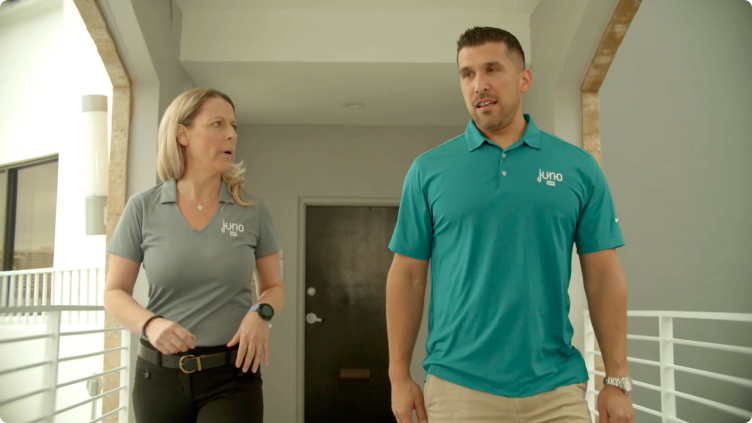 Open to New Technologies
2 min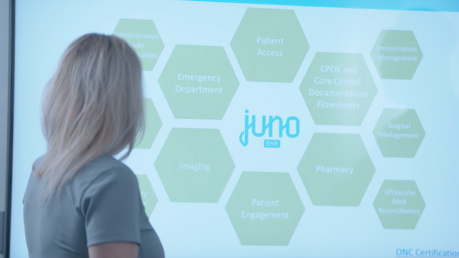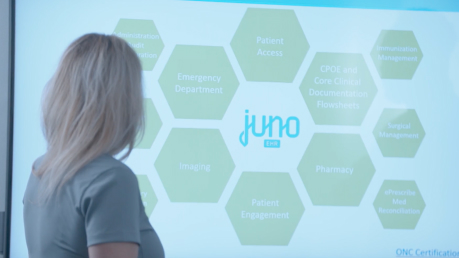 Building on a Legacy
1 min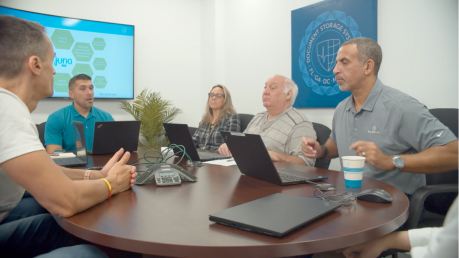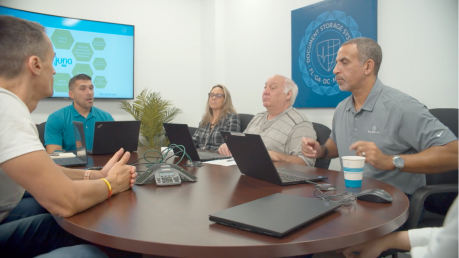 A SOC 2 Type 2 audit is independent confirmation that our solutions have effective controls in place to mitigate security, confidentiality, and availability risks.

Compliance to HIPAA rules is evidence of our dedication to privacy, security, and breach notification.

ISO 9001 shows that a Quality Management System (QMS) is in place to consistently deliver products or services at a high standard.

CMMI ML2 DEV demonstrates the development of processes that are repeatable and will produce dependable results.
Say Hello
Our people create and develop healthcare technology solutions your clinicians can leverage day in and day out. Our people define us. We define our people as:
Approachable
Your clinicians' days are busy, spent managing many moving parts and keeping up with increasing patient needs. We make it easy to get the best support from the people best suited to solve your most pressing challenges.
Talk to a real person without jumping through hoops so you can get back to the work that matters most.
Prepared
Healthcare is evolving at an exponential rate, and technologists must know how to keep up and get ahead of the curve. We cultivate talent and ambition so we can meet your clinicians' needs of today and plan for healthcare innovations of the future.
With an employee retention rate of over 90 percent, we're dedicated to nurturing skilled professionals who are ready to support you in your digital health transformation.
Healthcare Leaders
Clinicians want healthcare technology solutions from experts they trust. That's why we've built a team of experienced clinicians with years of experience who understand the importance of robust, relevant, and reliable healthcare technology that gives clinicians the information they need to make better healthcare decisions.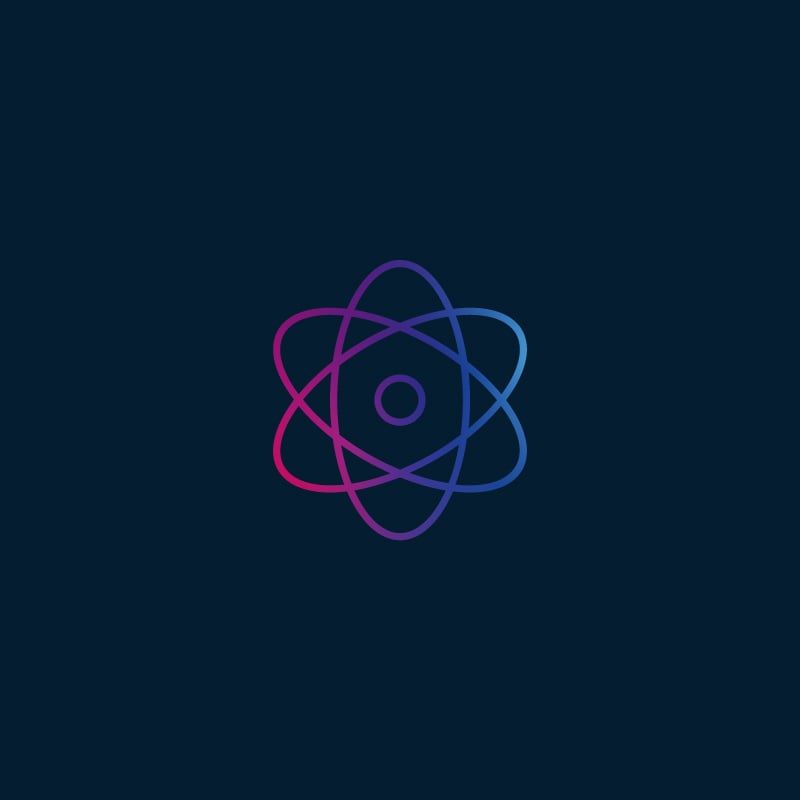 Our History
Pioneers in Healthcare Innovation
30
+
Years of Proven Company Success
700
+
Highly Skilled Employees
575
+
Years of combined Clinical Experience on Staff
56
Veteran Employees on Staff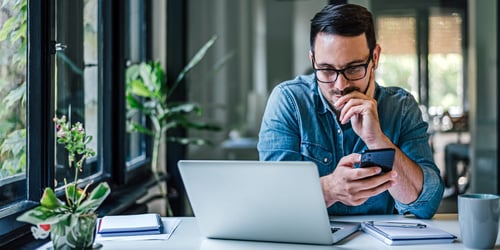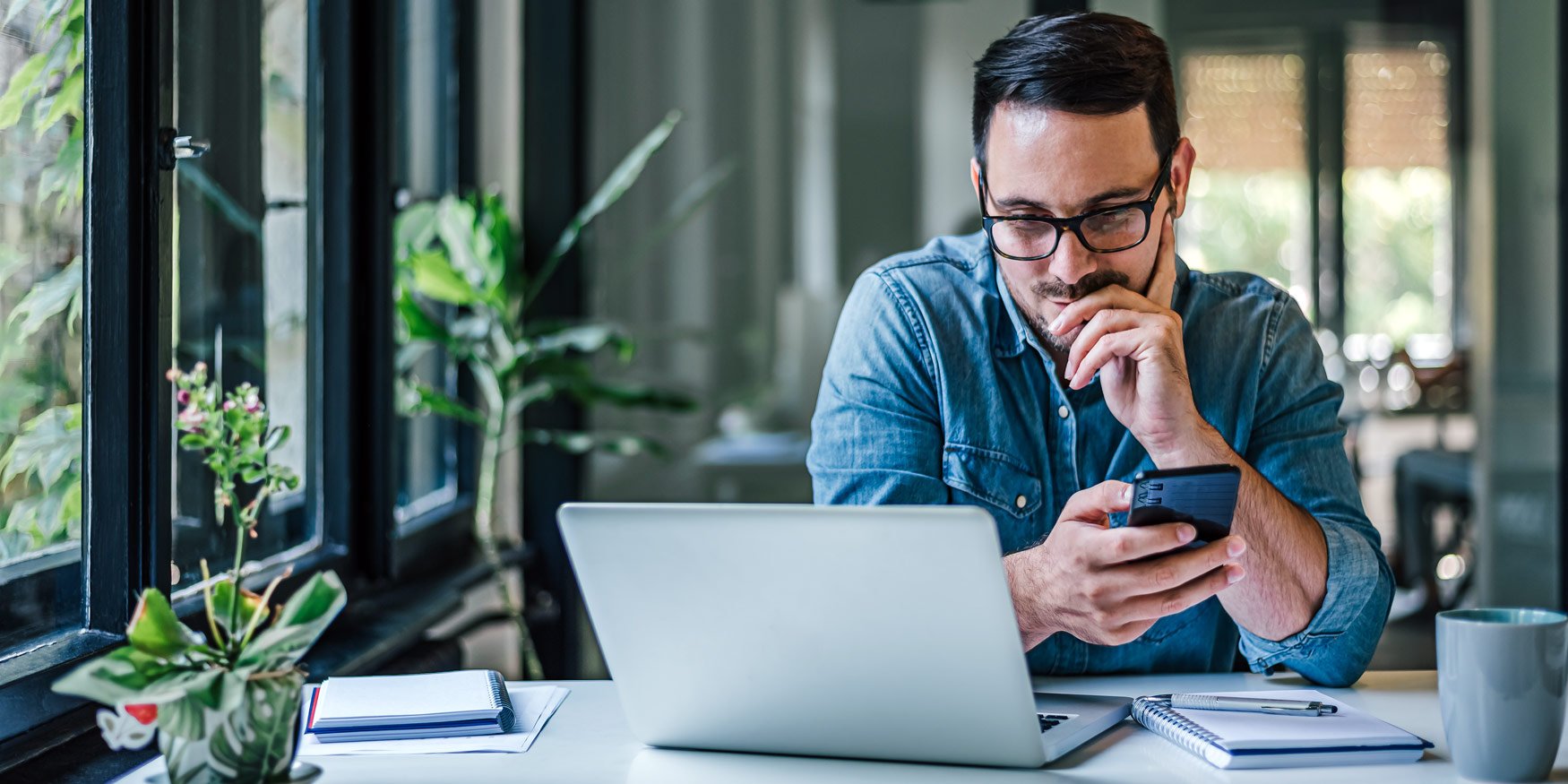 Careers
Join the Team at Juno Health
Ready to pave the way in healthcare technology innovation? Learn more about the team at Juno Health, a division of Document Storage Systems, Inc. (DSS, Inc.), dedicated to delivering agile healthcare technology and workflow management solutions that improve clinician satisfaction and drive positive patient outcomes.