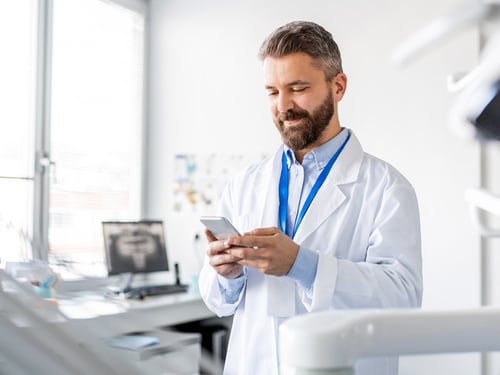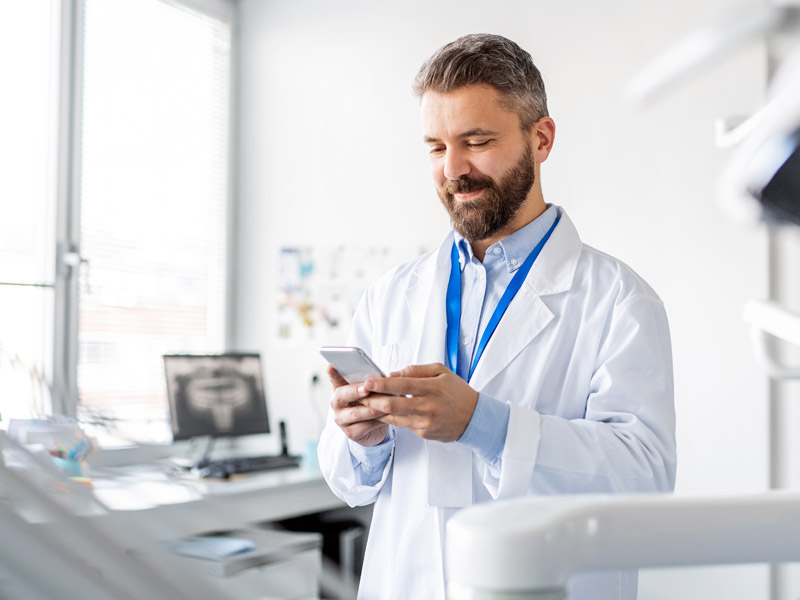 Why Juno EHR
Say Goodbye to Paper Scripts
Paper scripts are inefficient and lead to manual errors. They pose risk to patient data and keep data siloed, which contributes to clinician burnout over time.
Juno EHR for e-Prescribing offers a simple alternative for prescribing patient medications electronically while keeping patient data safe and automates otherwise time-consuming data entry on the part of clinical staff.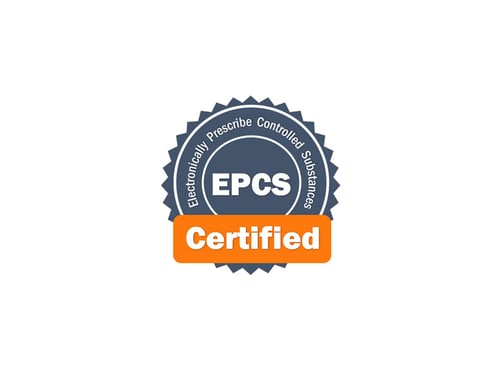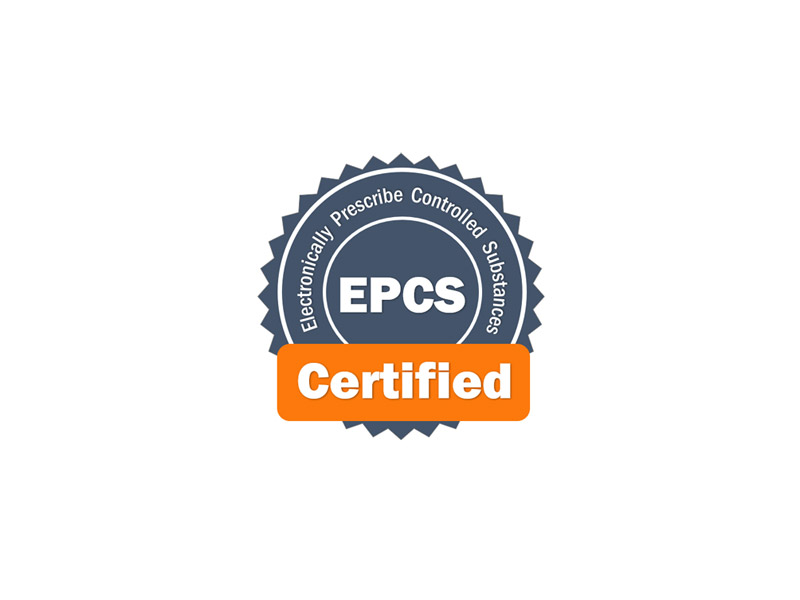 How We Help
Comply with the EPCS Mandate
Under the federal mandate, Medicare Part D and Medicare Advantage Prescription Drug Plan prescribers must now comply with the Electronic Prescribing of Controlled Substances (EPCS) mandate, and some states are following suit to enforce similar regulations.
At Juno Health, we can help you stay up to date, in the know, and within compliance of these latest requirements so your tech doesn't get in the way of the human connection between patients and providers.
This is e-Prescribing made simple.
Juno RxTracker is an EPCS-certified solution that boosts patient safety through an automated electronic prescription process for all medications, including controlled substances. Whether you're a physician or practice administrator, it's never been easier to manage the full e-Prescription process. Through our desktop and mobile app, providers can now elevate their patient care through the safest and most effective e-Prescribing without the need for an EHR or complicated technology integrations.
In this scenario we'll show you how easy it is for an oral surgeon to e-Prescribe pain medication for a patient.
e-Prescribing Highlights
Prescribing just got easier
Ordering patient prescriptions doesn't have to be time-consuming or cumbersome. With Juno RxTracker, it's easy to create and refill prescriptions while maintaining patient privacy and complying with EPCS regulations.
EPCS-Certified
Stay in compliance with the latest national prescription drug guidelines.
Mobile App
Access patients' home medication list and preferred pharmacy; free for iOS and Android.
Data Security
Keep patient records safe and personal data secure.
Pre-Authorization
Provide patients with their medications easily and efficiently.
Patient & Pharmacy Search
Search patient Rx history on demand and view retail pharmacy history over the past 12 months.
Favorite(d) Medications
Mark frequently prescribed medications as "favorite" to expedite the process.
Medication Edit
Revise, review, and send patient prescriptions at any time.
Notifications and Alerts
Receive drug interaction alerts and push notification approvals.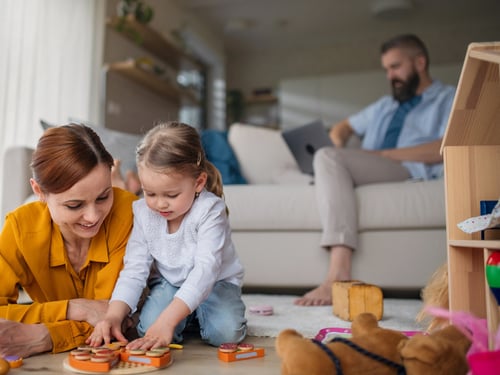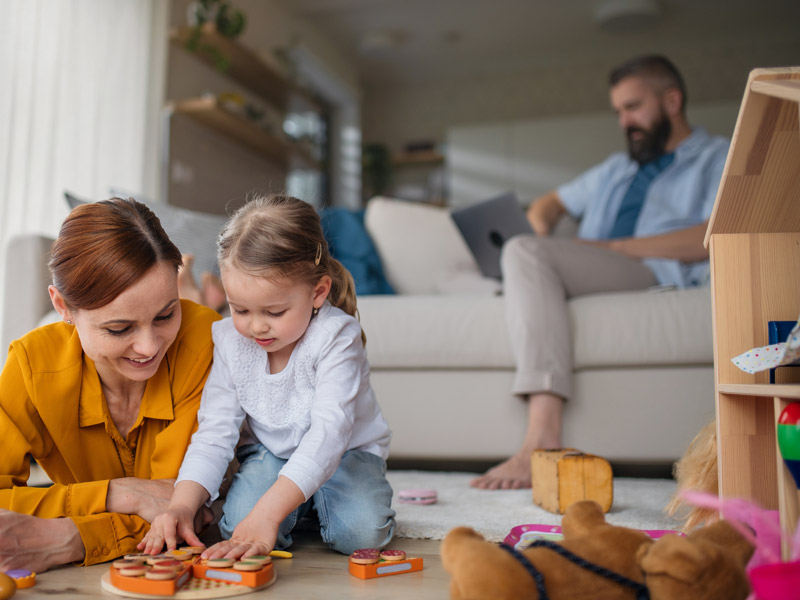 For Medical Teams
e-Prescribe From Anywhere At Any Time
Filling patient prescriptions doesn't have to be time-consuming. Grant your teams the flexibility to prescribe medications from any location. Juno EHR for e-Prescribing provides the complete pharmacy network for simple search and seamless prescription filling. With tools like Favorite(d) Medications and Medication Edit, it's easy to access, modify, and send prescriptions in a matter of minutes.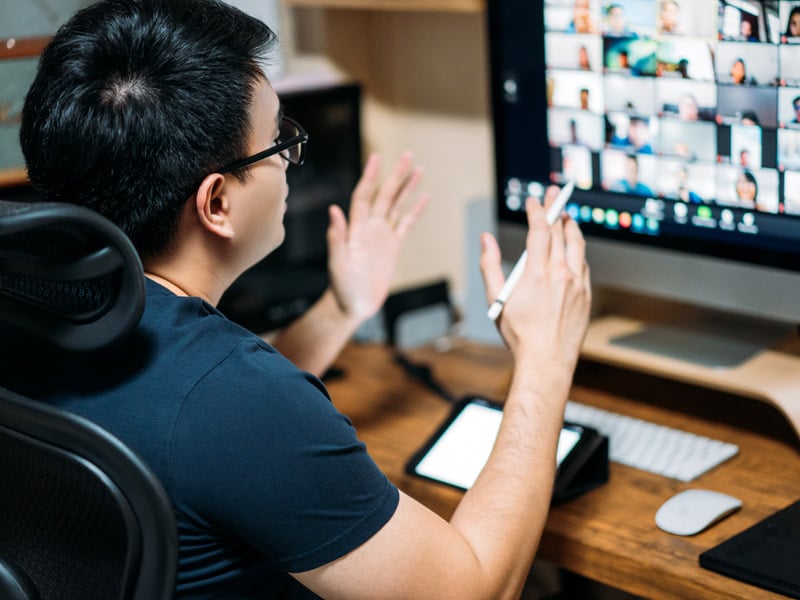 For Business Executives
Enjoy Pain-Free Setup with a Dedicated Onboarding Specialist
Your staff is busy with daily duties that pull them in every direction. We offer both integrated and standalone enterprise solutions so you can do what works best for you today and scale your business operations as you grow. Get training and support throughout the installation, deployment, and optimization of Juno RxTracker.
Your onboarding specialist provides concierge-style support so you can fully implement our platform without pausing or delaying your next great endeavors.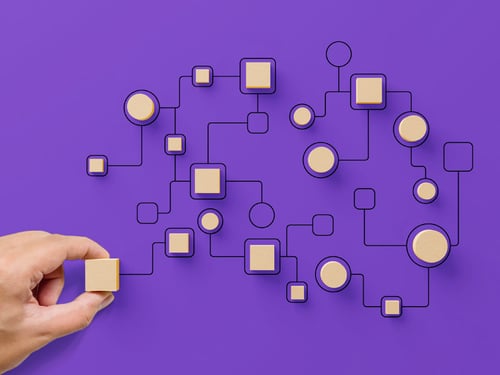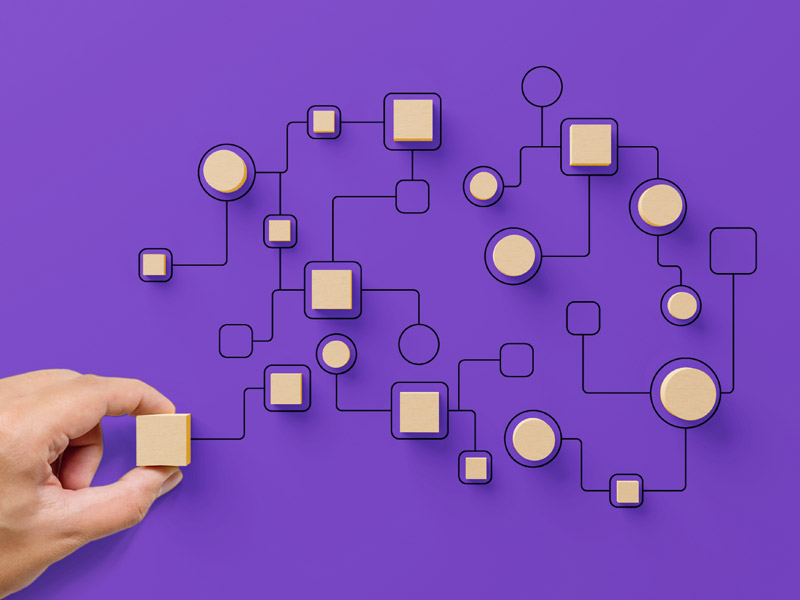 For Technology Specialists
Create Easy-to-Use, Intuitive Workflows
Customize your department workflows based on the needs of every team. Work faster, not harder with the right tools within reach. Using Patient Search, Pharmacy Search, and Favorite(d) Medications, you can leverage innate machine learning so your teams make smart, effortless decisions throughout the day, saving your department both time and money.
For Department of Veterans Affairs
DSS RXTRACKER
Our federal health care solution offered to the Department of Veterans Affairs (VA) upholds the same mission in eliminating faxing prescriptions or paper scripts that are inefficient and often lead to manual errors. Integrated to VA's technology and current workflow, DSS RxTracker addresses clinician burnout and patient safety.